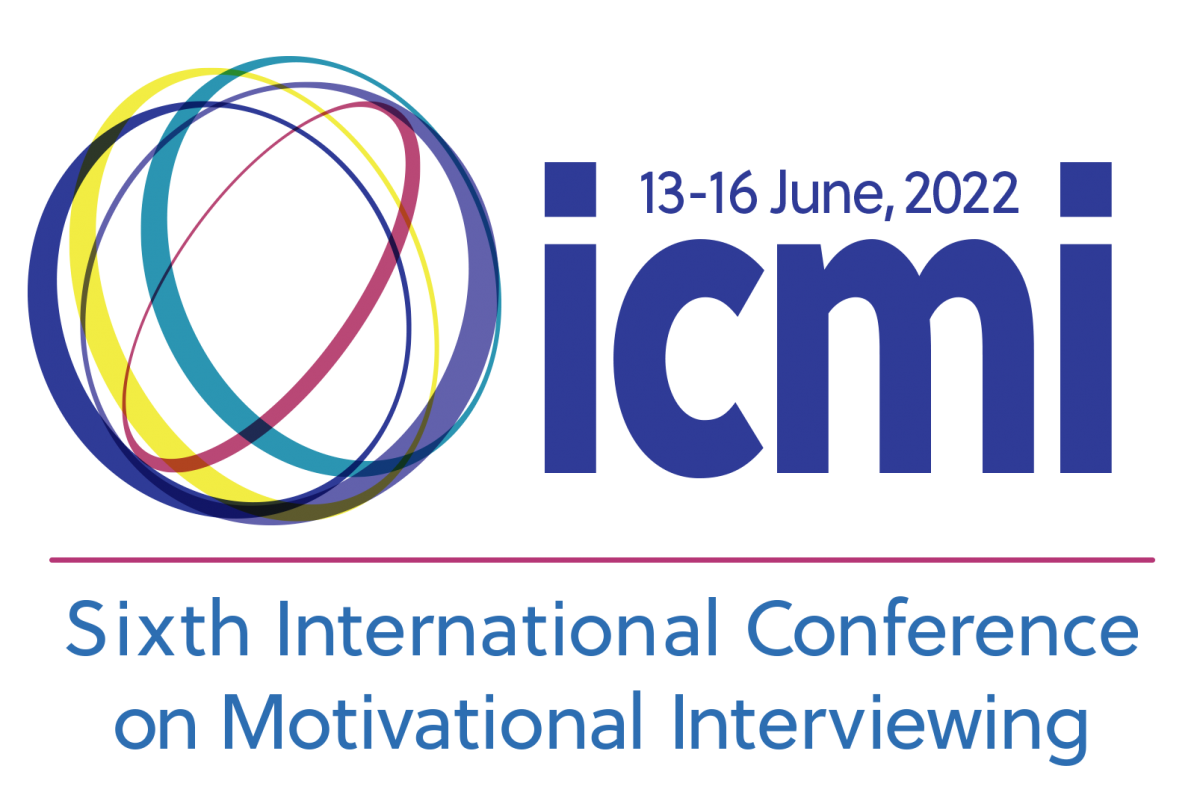 We are pleased to announce that the 6th International Conference on Motivational Interviewing will be held virtually from 13-16 June, 2022, sponsored by MINT.
The first five ICMI's--ICMI 2008 (Interlaken, Switzerland), ICMI 2010 (Stockholm, Sweden), ICMI 2012 (Venice, Italy), ICMI 2014 (Amsterdam, The Netherlands), and ICMI 2017 (Philadelphia, PA, USA)--were sponsored and hosted by groups of MINT members and others independently of MINT. Those conferences brought together researchers and MI enthusiasts from around the world to share and explore research on MI. The ICMI 2022 Organizing Committee (Sylvie Naar, chair; Tim Apodaca, Denise Ernst, Toni Gual, Joel Porter), Scientific Committee (Denise Ernst, chair; Liz D'Amico, Lars Forsberg, Karen Ingersoll, Florian Klonek, Terri Moyers, Mary Marden Velasquez) and MINT Board of Directors liaisons (Pilar Lusilla, Allan Zuckoff) are preparing to launch another exciting and engaging event.
The four days of the conference will include plenary sessions, concurrent sessions, and a conference-long virtual poster session. The call for submissions will invite MI research of all kinds, with a special emphasis on research related to MI and global health threats, MI with marginalized populations and racial, ethnic, sexual and gender minorities, research on MI process and mechanisms of action / effective ingredients, and research on the use of MI for helping individuals change. We expect presentations on quantitative research, qualitative and mixed methods studies, implementation science, organizational and systems change, research methods, research in progress, and more.
ICMI welcomes MINT members and non-members alike to attend and submit proposals for presentations. More information about registration and the call for submissions will be coming soon.